Chaplaincy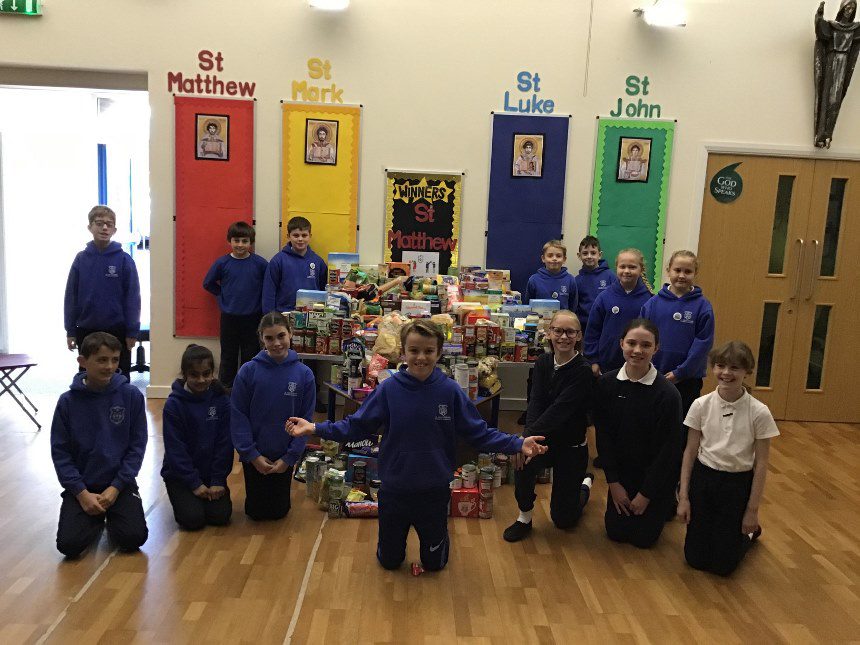 To help the school be a community of faith.
To encourage the pupils to live their faith in daily living.
To develop good relationships within and beyond the school community.
To involve pupils in fundraising for charities.
To support Liturgy, prayer and the spiritual life of the school.
To continue to develop strong links with the Parish.
To support the school in its Mission Statement.
In addition to our own Chaplaincy Team, we are also privileged to be able to use the resources and support of our Trust Chaplaincy Team: Our School Chaplain is Miss Mellows and she comes into school once a week to work with the staff and children. Miss Mellows runs our Mini Vinnies and Chaplaincy Teams and she helps children plan exciting and thought-provoking Liturgical Prayer.